perfect for gifting to yourself or someone you love!
Cute, comfy, and perfect for feeling festive while you stay in! Grab a pair to show some love to your Galentines, your S.O., or yourself, and enjoy them long after the holiday is over!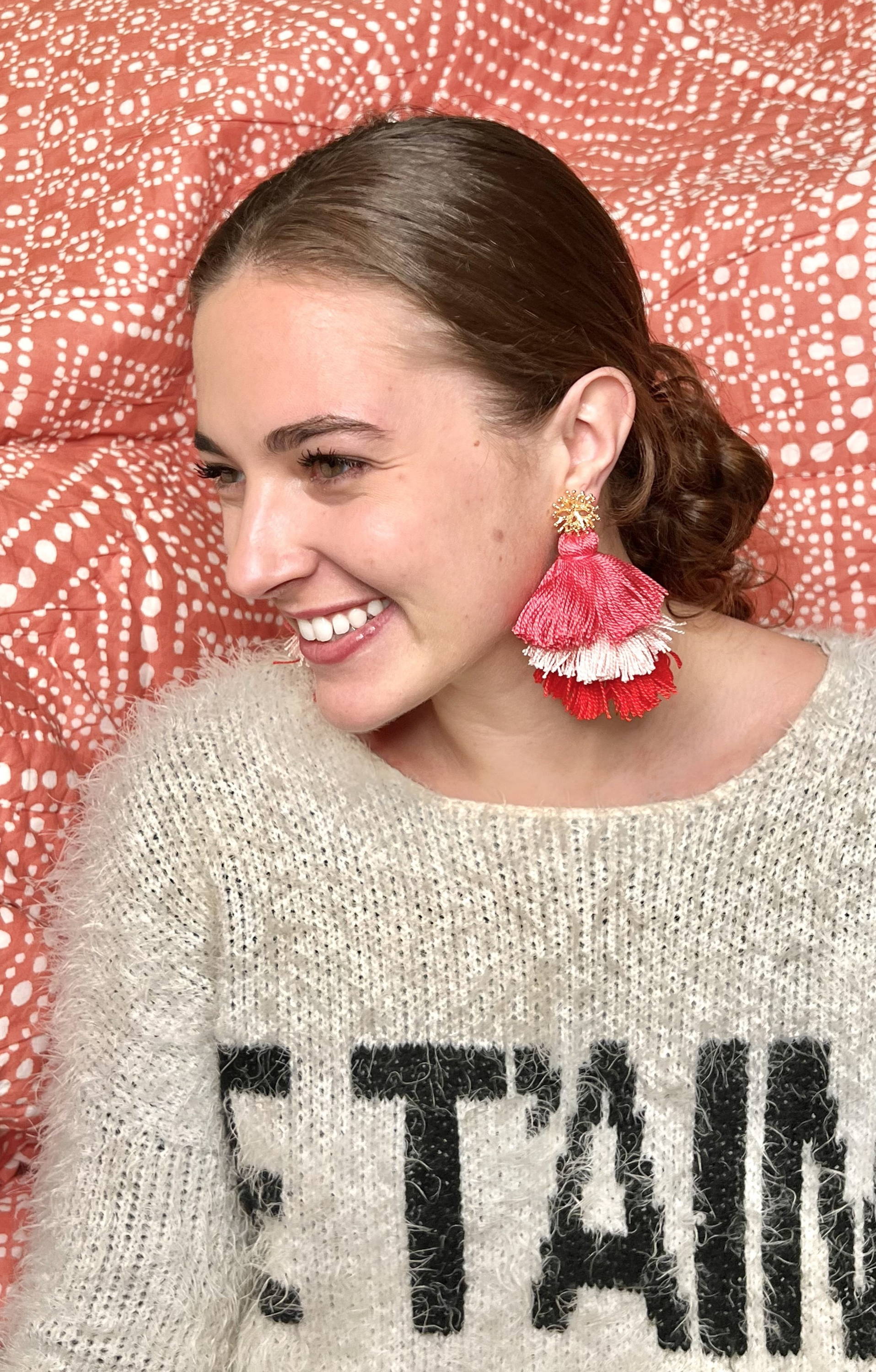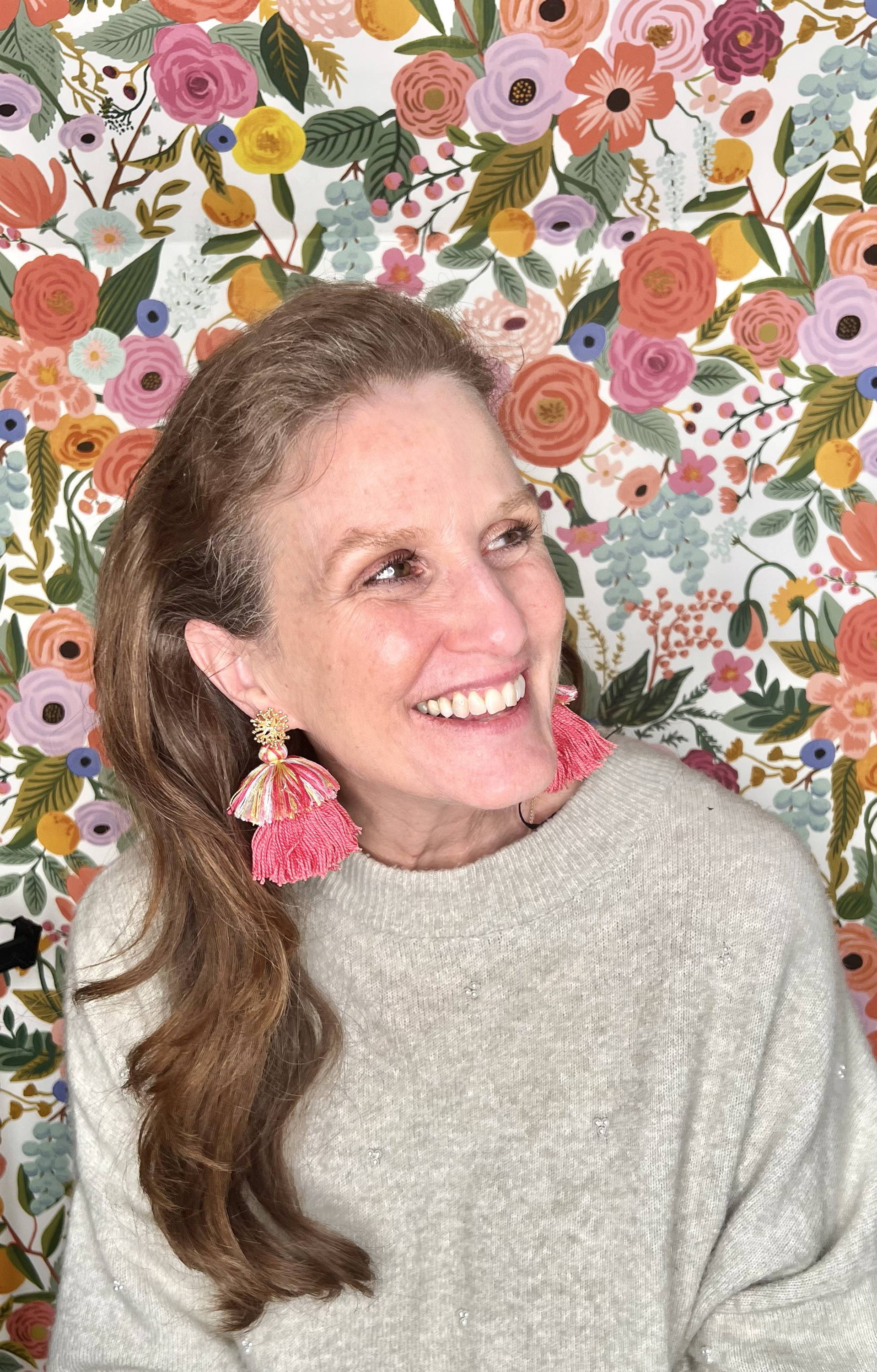 Get your own pair of our best selling earrings now to celebrate the season in style! They'll be sure to leave an impact on V Day and beyond, but are so lightweight you'll forget they're there! Like all of our earrings, these both come in 3 head options (posts, clip ons, and fish hooks) to meet all dexterity and sensory needs.